Ubuntu-AU Re-Approval
Key Details
Date - 11th June, 2011

Team Contact - JaredNorris

Membership - 248 as of 11 June 2011

Mailing List - ubuntu-au on lists.ubuntu.com with 314 subscribers and 4 moderators

IRC - #ubuntu-au on freenode for on-topic support/discussion, #ubuntu-au-chat for casual chatter

Website - RT submitted to update to allow us to freshen the theme (RT# 16894)

Loco Forum - new team forum added this year

Social Media NEW
Relevant resources
Roadmap
Here you should provide a list of things you plan on doing. Include links to where these are discussed online and on mailing lists.
2011 Planned activities
Confs/Expos
Software Freedom Day Saturday 17th September 2011 - Events in several cities around the country would be an achievable goal - see http://www.softwarefreedomday.org/ for more information

Education expo and OpenCeBIT are coming up too.
Social
Release parties for new releases

Several people have been discussing ideas for holding Ubuntu Hours
Other Team Related
Joining in the Ubuntu Global Jam planned for September
Localisation: aiming for 90%+ translation for the en-AU team by the next LTS release - Ubuntu 12.04
Experience
2011
Confs/Expos
2011-03-10 - Karma Teml and Robyn Cummings organised an Open Source/Linux session at their local neighbourhood centre in Buchan, Victoria where they presented Linux and Ubuntu to the community - details (and pictures!) available on the Ubuntu-AU team website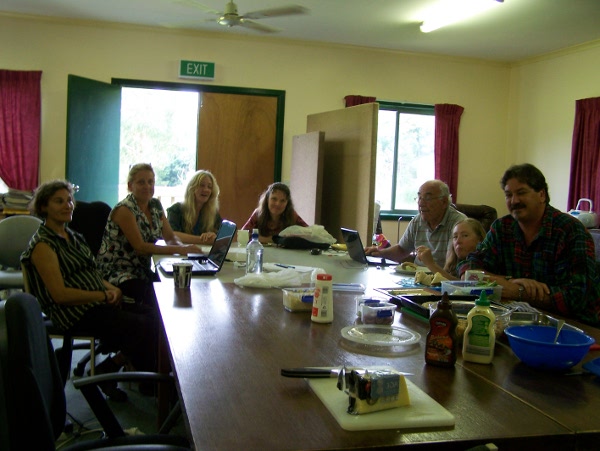 Social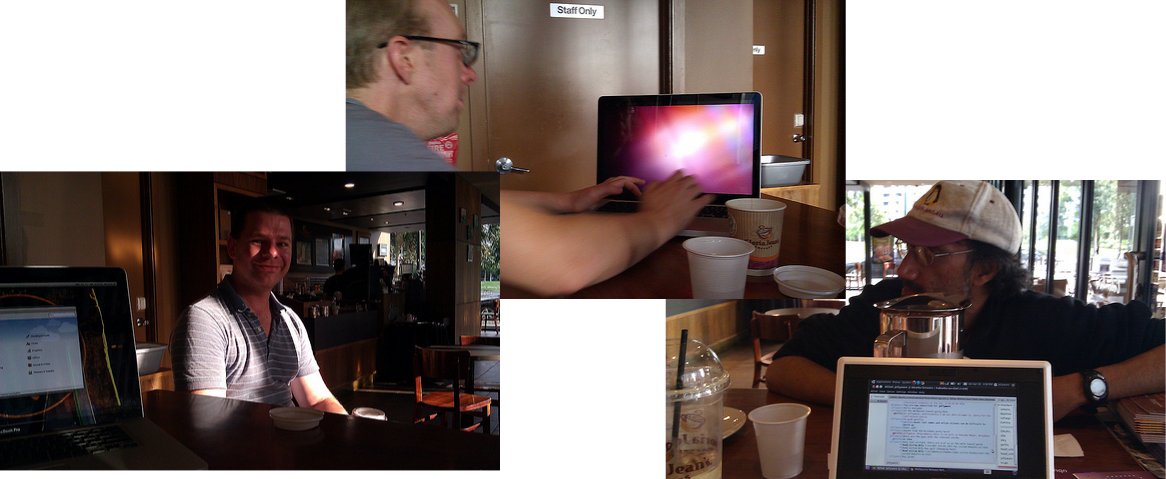 Other Project Related
2011-04-02 - The team participated in the Ubuntu Global Jam by holding it's own Translation Jam online. This has revived the English Australian translation efforts as a whole.

Team IRC meetings have now been revived and have been run every month since May 2010. We're constantly working on ways to improve attendance and we're now organising them on the team loco.ubuntu.com site.

Team Reports started in November 2010 and can be found on the team wiki page.
2010
Confs/Expos
Social
Other Project-related
Some members of the team offer to send free burned copies of Ubuntu 10.04 to those requesting them following the Lucid release.

The Ubuntu-AU Wiki has been cleaned up as of 12-05-10 to remove some older material no longer relevant (has been moved to /Archives in case anyone was wondering where it has gone)
2009
Social
2008
Confs/Expos
Social
2007
Confs/Expos
Social
2006
Confs/Expos
2006-05-1 - Paul Schulz ran a booth at Connecting Up 06

2006-Sept - SFD: Melb 1000 dapper cds, Canberra 200 cds.
Other Project-related
Social
---
AustralianTeam/Approval2011 (last edited 2011-07-04 04:47:51 by 120)