Hardy Release Party!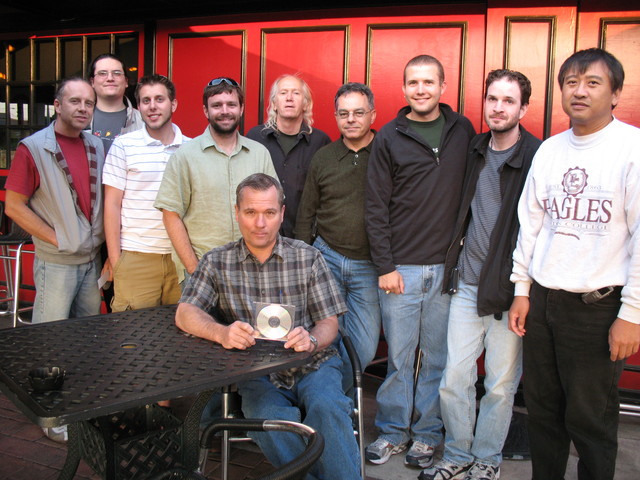 Large Version (3648×2736)
Date: 4/27/08
Time: 6pm-8pm

Location: Sherlock's Baker Street Pub (9012 Research Blvd)

Description: Come celebrate the release of Ubuntu Hardy Heron 8.04 LTS! We will be meeting to show off the new version and burn copies. Sherlock's has a nice big porch and plenty of drinks and eats to go around!
Agenda
Burn copies of Ubuntu
Meet fellow users in the Austin area
Show off the new release
Attendance
Minutes
Discussed the new release (Hardy Heron)
Burned copies
Had Fun!
AustinTeam/HardyReleaseParty (last edited 2008-08-06 16:29:48 by localhost)