Follow the guidelines
Please see Community Wallpapers for submission guidelines.
Submissions must adhere to the Creative Commons ShareAlike 4.0 (CC-BY-SA 4.0) license to be considered for use in Ubuntu GNOME. Please always specify this license with your submission; this confirms us you are willing to share your submission with that license, have understood the license terms and that it is your work (or correctly attributed).
Attached files that are not added to the wiki page (relatively shortly) and thus/or have no author and/or license mentioned will be removed. (Note to submitters: You can check the history page of the wiki to see why your submission was removed.)
The last date of submission is February 27th.
How to submit
If you're not sure how this page works and if you're running into trouble, please go to this place for instructions on how to submit your artwork.
You can also use the Flickr page if you don't want to use the wiki.
Accepted submissions
All the submissions that don't fulfill the guidelines will be removed from the page.
Example
Author: Gnome License: CC-BY-SA Resolution: 2560 x 1600
---
Submissions
The Lonely Column
Author: Gaspo53 License: CC-BY-SA Resolution: 5184 x 3456
Snow Bark
Author: Matou License: CC-BY-SA Resolution: 3088 x 2056
Snow Flower
Author: Matou License: CC-BY-SA Resolution: 3088 x 2056
Winter Flower
Author: Matou License: CC-BY-SA Resolution: 3088 x 2056
Wood N Snow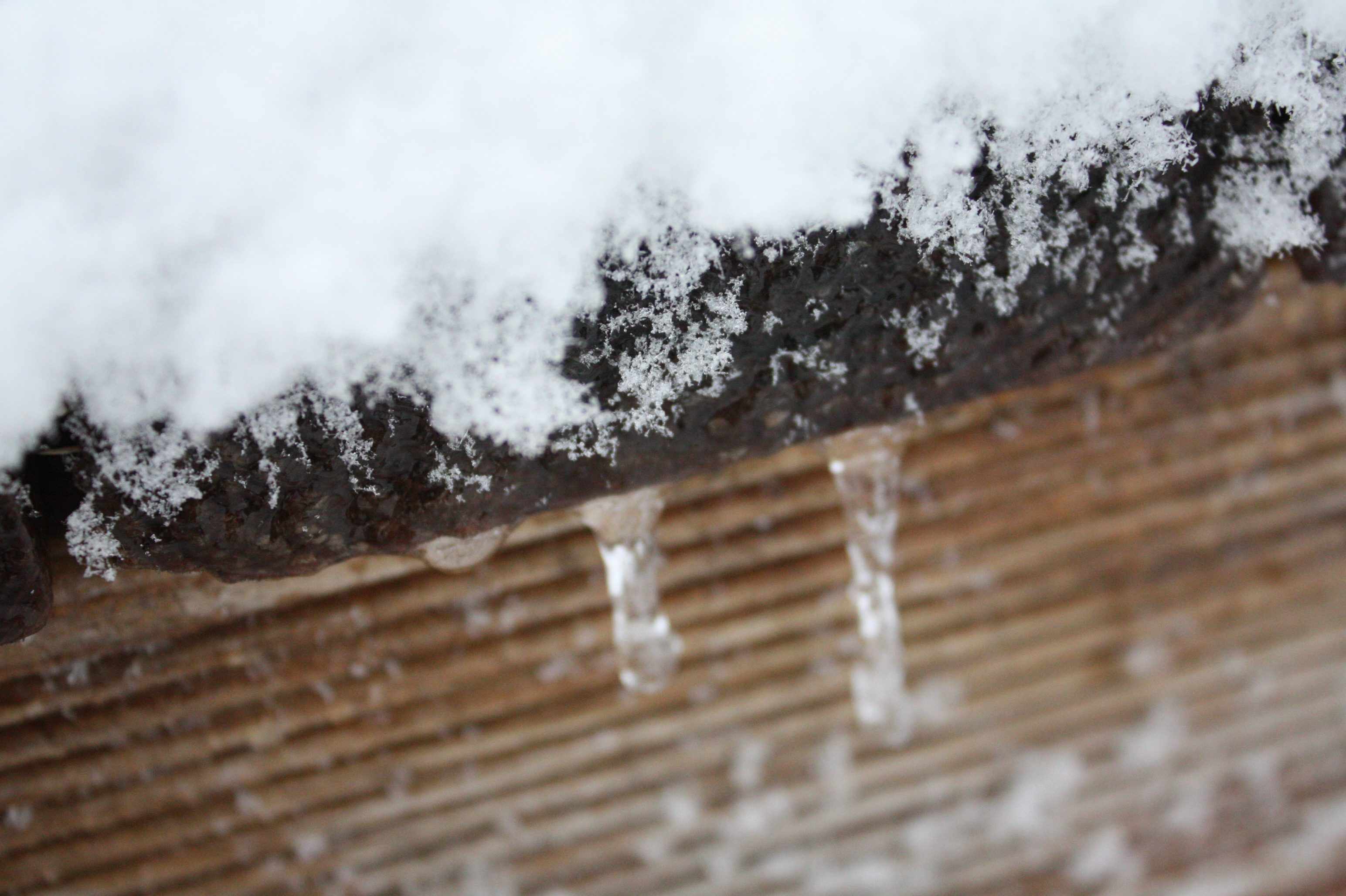 Author: Matou License: CC-BY-SA Resolution: 3088 x 2056
The Narrows
Author: Charles Pattison License: CC-BY-SA Resolution: 2560 x 1600
carrageen
Author: SFM License: CC-BY-SA Resolution: 3031 x 2006
sunrice
Author: pkachko License: CC-BY-SA Resolution: 2560 x 1600
greenwater
Author: pkachko License: CC-BY-SA Resolution: 2560 x 1600
greensilent
Author: pkachko License: CC-BY-SA Resolution: 2560 x 1600
flowers
Author: pkachko License: CC-BY-SA Resolution: 2560 x 1600
flower
Author: pkachko License: CC-BY-SA Resolution: 2560 x 1600
bridge
Author: pkachko License: CC-BY-SA Resolution: 2560 x 1600
bluefield
Author: pkachko License: CC-BY-SA Resolution: 2560 x 1600
leeds1
Author: alpagkrati License: CC-BY-SA Resolution: 2560 x 1600
sherlocked
Author: alpagkrati License: CC-BY-SA Resolution: 2560 x 1600
umouth
Author: alpagkrati License: CC-BY-SA Resolution: 2560 x 1600
londonmisty
Author: alpagkrati License: CC-BY-SA Resolution: 2560 x 1600
deadfile
Author: alpagkrati License: CC-BY-SA Resolution: 2560 x 1600
macroflower
Author: alpagkrati License: CC-BY-SA Resolution: 2560 x 1600
forestrun
Author: drpaneas License: CC-BY-SA Resolution: 2560 x 1600
macrofly
Author: alpagkrati License: CC-BY-SA Resolution: 2560 x 1600
york
Author: alpagkrati License: CC-BY-SA Resolution: 2560 x 1600
cat
Author: alpagkrati License: CC-BY-SA Resolution: 2560 x 1600
spyweb
Author: alpagkrati License: CC-BY-SA Resolution: 2560 x 1600
bee
Author: FruitMonster License: CC-BY-SA Resolution: 2560 x 1600
Blend dices
Author: Jayakrishnan M License: CC-BY-SA Resolution: 2560 x 1600
tropical
Author: jarive License: CC-BY-SA Resolution: 2560 x 1600
Lazy Twilight
Author: fcole90 License: CC-BY-SA Resolution: 4128 x 2322
Elgin Arches
Author: David Rose License: CC-BY-SA Resolution: 3264 x 2448
Lonely Bridge
Author: Brant Gardner License: CC-BY-SA Resolution: 2560 x 1600
Mourning Dove
Author: Sam Clark License: CC-BY-SA Resolution: 5184 x 3456
Cielo y Tierra
Author: Antonio Varela License: CC-BY-SA Resolution: 2711 x 1697
Farm House
Author: Ajay Thomas License: CC-BY-SA Resolution: 2560 x 1600
Lone Tree
Author: Ajay Thomas License: CC-BY-SA Resolution: 2560 x 1600
Cells
Author: Raziman T. V. License: CC-BY-SA 4.0 Resolution: 2560 x 1600
UbuntuGNOME/Artwork/Trusty/CommunityWallpapers/Submissions (last edited 2016-01-24 18:21:31 by razimantv)